It's been wonderful news for vSphere administrators that New fling "PowerActions for vSphere Web Client" has been released recently from VMware Labs. Power Actions integrates with vSphere web Client and PowerCLI to enable the automation can be created or executed from within vSphere Web CLient. With the help of PowerActions, we can now run PowerShell/PowerCLI scripts from the Web Client!!!
What is interesting with PowerActions?
PowerActions commands are sent to a separate machines which runs PowerCLI and PowerActions software. It simplify the overhead of installing PowerCLI software on user desktop or laptop. You will need only single machine with PowerCLI and Power Actions installed to unlock your automation skills. It allows you to execute your PowerCLI scripts simply from web Console (i.e vSphere Web Client)
 Pre-Requisite for installing Power Actions
VMware vSphere 5.1 or later (Earlier than 5.1 has not been tested)
PowerShell Host Machine
Windows 2003 Server or newer (*)/Vista or newer

***.NET framework 4.0*** <— 4.0 IS REQUIRED.

Newer versions currently do not work
PowerCLI version supporting your current VMware vSphere version
Administrative privileges (registering a service with VMware Lookup Service and creating a user for SSO) are required for installation, but not for use of the product.
Prior to installation, ensure that the PowerShell Host machine and the machine hosting the VMware Lookup Service are synced via the same time source, otherwise cryptic error messages may appear.
Download Power Actions for vSphere Web Client
You can download the Power Actions for vSphere Web Client just in few click from VMware Flings site. It allows you to download without any login formalities or Registration.
Download Power Actions for vSphere Web Client
How to Install Power Actions for vSphere Web Client
As similar to all windows installer. You simply need to follow the wizard by Next each time.  I will bring only important steps which needs to considered during the Power Actions installation.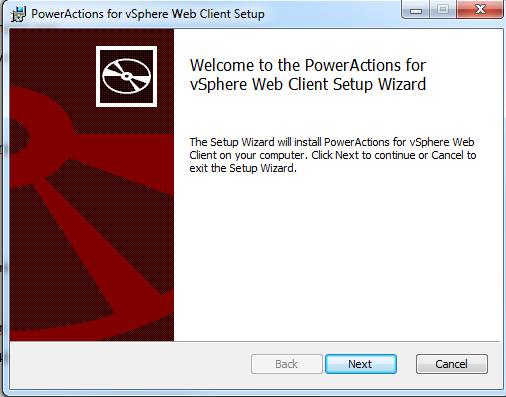 On the below page, You will need to add the FQDN of the machine where you have installed PowerCLI and PowerActions software

Enter the Lookup Service URL, SSO username, and SSO Password. The Lookup Service URL will be
https://yourvcenter:7444/lookupservice/sdk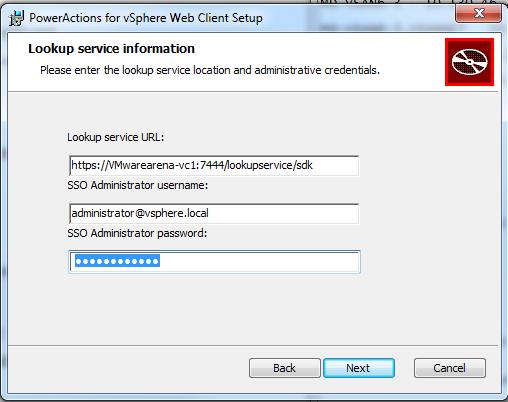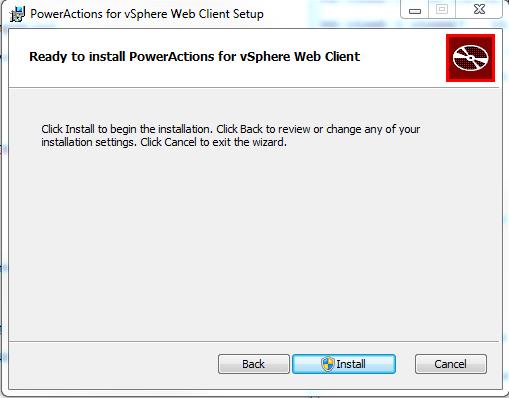 Once installed is completed, PowerActions for vSphere Web Client integrates as a plugin into a web based vSphere client.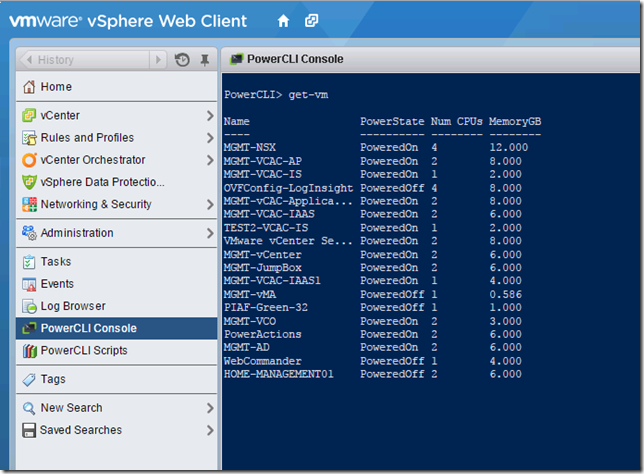 You will be able to execute the the PowerCLI script which is already created against to vSphere objects, Simply by right-click on the object and "Execute Script"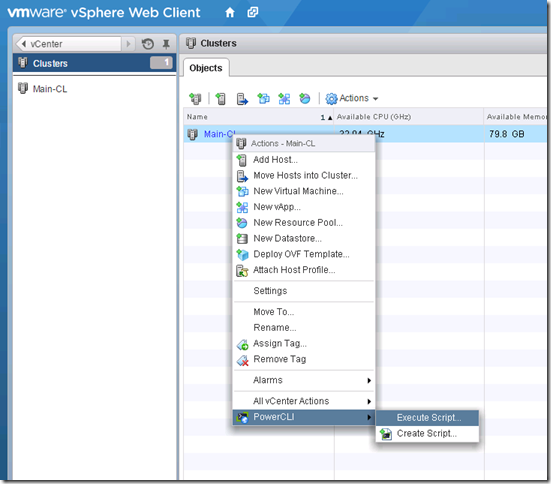 I hope PowerActions for vSphere Web Client will be very useful for all of us and this post is informative for you. Thanks for Reading!!!. Be Social and share it in social media, if you feel worth sharing it.