It's time for us to download the vSphere 6.0. You might be tired of browsing towards each software links to perform your download for evaluation. Here is the solution called VMware Software Manager- Download Service. It will download the entire suite of products based on your entitlement in My VMware just in a single click. Simply download the VMware Software Manager and install it in your Local desktop and access the Download service and single click to download all your software from vSphere Suite.
Download VMware Software Manager-Download Service
Once Download the .msi file and proceed with the installation of the VMware Software Manager.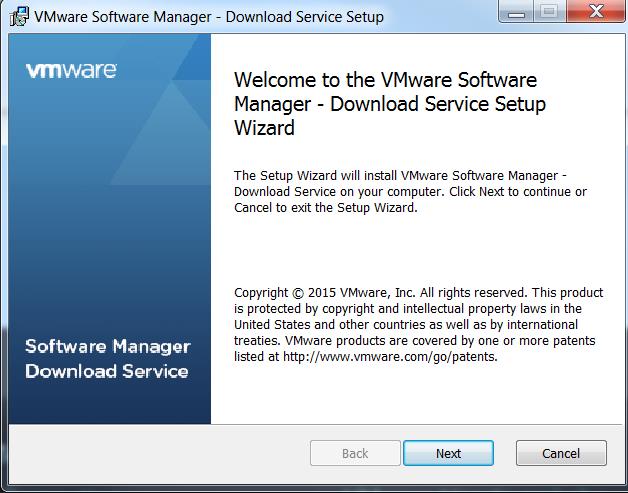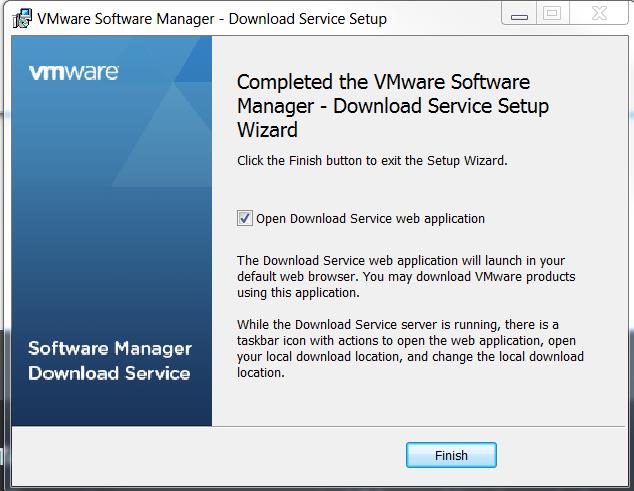 VMware Download Service webpage will open in your default browser  and prompt you with the Login Page. Enter your My VMware username and password and click Connect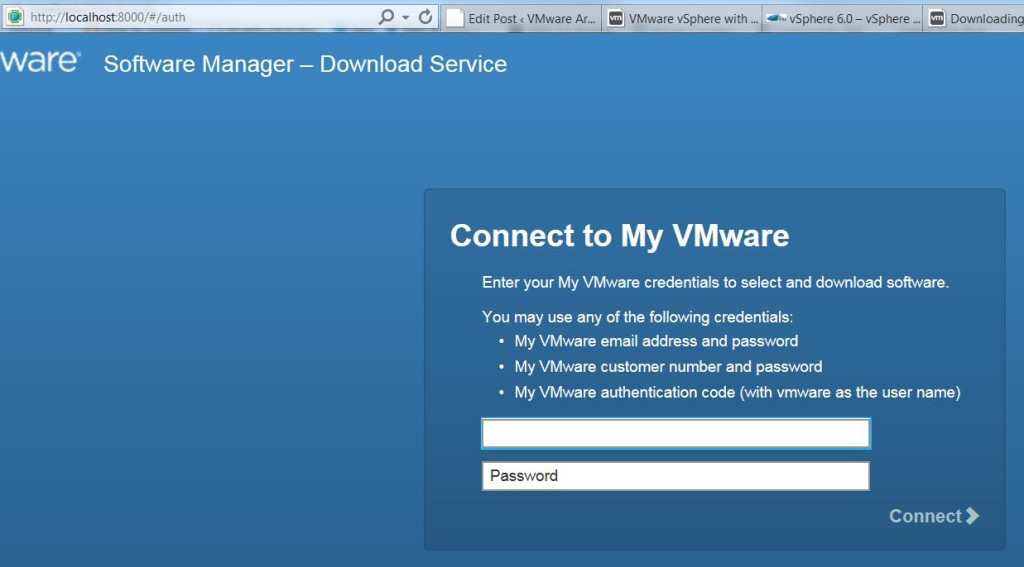 It will take few minutes to read the VMware software depot ,which you are entitled for after the first login.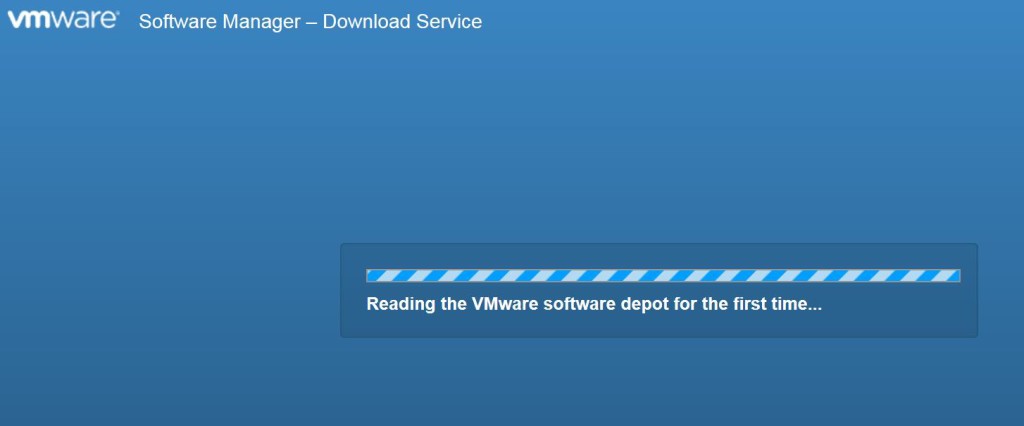 Once Login is completed, You can see all the products. You have to select the category,suite, version, and edition sections on the left hand side.I  have selected Datacenter & Cloud Infrastructure.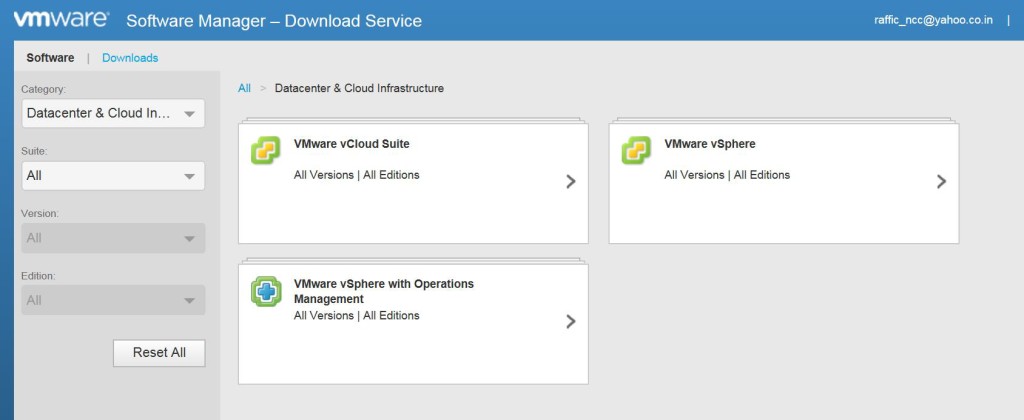 I have selected Suite and Version as 6.0. It displays the all the available software editions. You can simply click on Download icon or browse for the software inside the each vSphere edition. It will download all the software included in that package.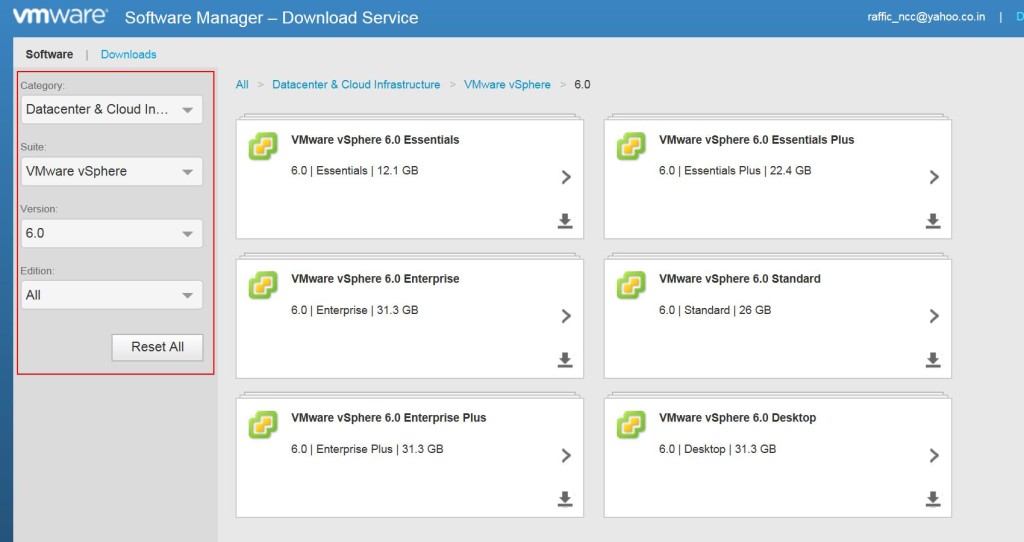 You can even download individual software under each edition using Download Icon under each software.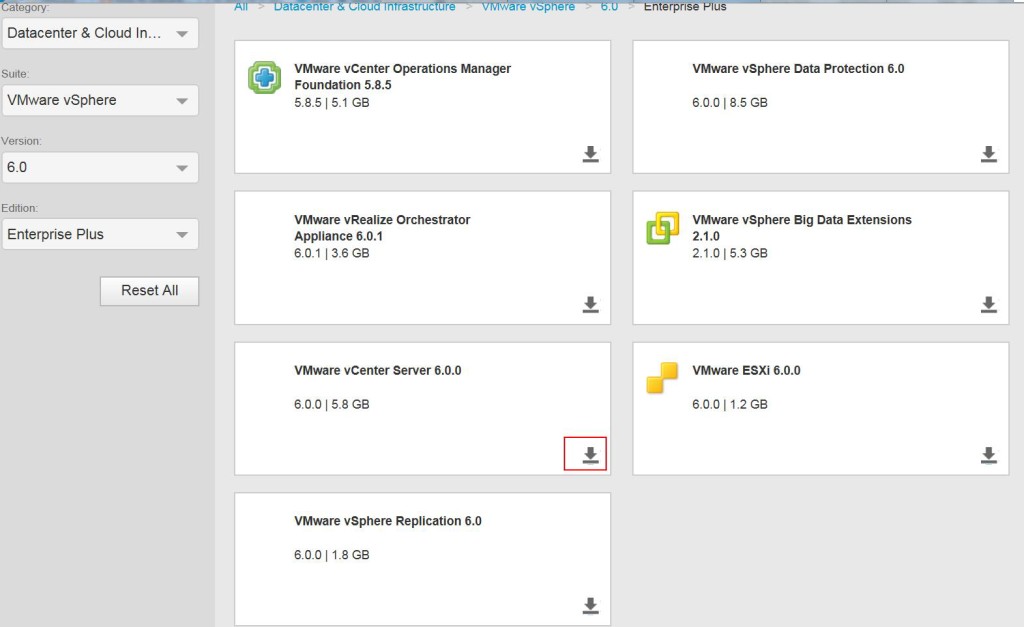 I hope this post will helps you to quickly download your vSphere software. Thanks for Reading!!!. Be Social and share it in social media , if you feel worth sharing it.