With the release of VSAN, VMware fulfills the true software-defined data center with the combination of virtualized compute, network and storage. After VSAN release, I will definitely say that buying storage for your infrastructure is not only limited to the storage vendors but also VSAN will play a major role because which is part of hypervisor after vSphere 5.5 Update 1 onwards. Virtual SAN 5.5 is a new hypervisor-converged storage tier that extends the vSphere hypervisor to pool server-side magnetic disks (HDDs) and solid-state drives (SSDs). By clustering server-side HDDs and SSDs, Virtual SAN creates a distributed shared datastore designed and optimized for virtual environments.Virtual SAN is a standalone product that is sold separate from vSphere and requires its own license key.
Minimum Requirements for VSAN:
Minimum of 3 ESXi 5.5 hosts with all contributing local disks (1 SSD and 1 HDD) to VSAN cluster
Minimum 4 GB of RAM for ESXi host
ESXi host should be managed by vCenter Server 5.5 and It should be configured as Virtual SAN cluster
Each ESXi host must have minimum of single 1 Gb Ethernet adapter available solely for the use of virtual SAN
At least 1 SAS or SATA solid state Drive (SSD) should be part of each ESXi host with SSD is not claimed by vSphere Flash Read Cache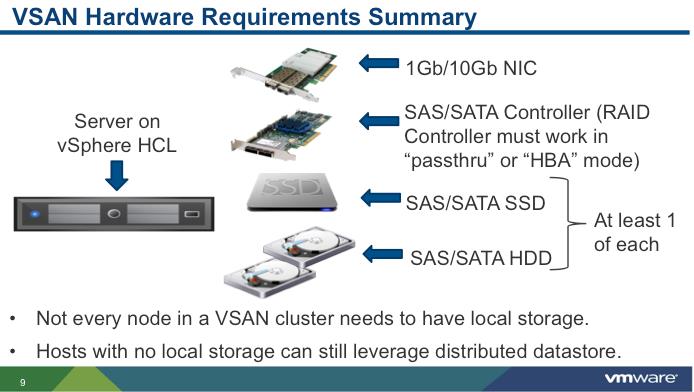 VSAN Scalability:
VSAN with GA release, It supports around 32 Hosts, 3200 Virtual Machines, 2M Iops and 4.4 petabytes. It is really scalable and provides the scalability as like an enterprise storage.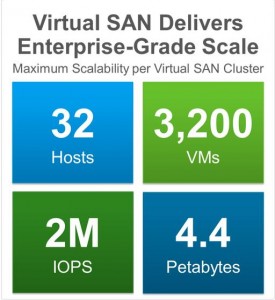 How to Download VSAN:
As already explained, VSAN is included with he hypervisor form vSphere 5.5 Update 1. So download ESXi 5.5 Update 1 and vCenter server 5.5 Update 1 to use the VSAN. Log in or sign-up with your VMware account and download.
How to Build VSAN:
VMware provides the choice for the customers and partners to define a VSAN solution either building your own node via components on our VMware compatibility guide for VSAN or Selecting VSAN read node. A Virtual SAN Ready Node is a predefined combination of server hardware while a Ready Block is a predefined set of servers for use with VMware Virtual SAN. Configurations are based on server vendor validated configurations that include specific HDD, Flash and IO Controller components certified for Virtual SAN, and available on the VMware Compatibility Guide.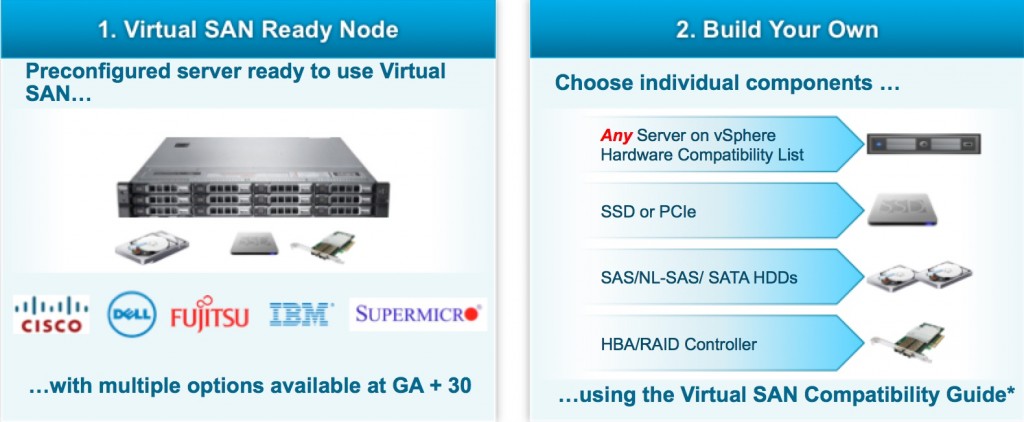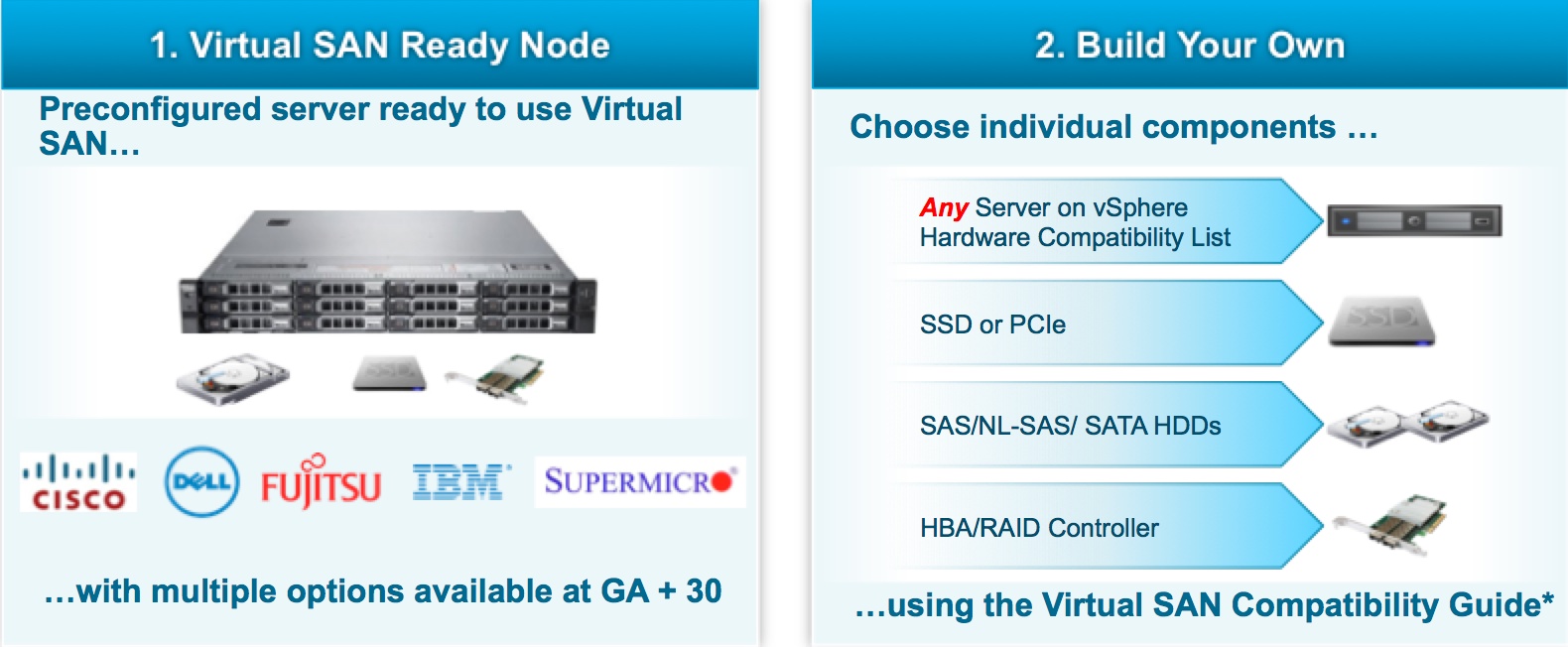 VSAN License and Prizing:
Below is the details about VSAN Prizing and Packaging. Below are the list of VSAN editions and bundles

VMware Virtual SAN Standalone
VMware Virtual SAN for Desktops
VMware Virtual SAN with Data Protection
VSA Upgrade Bundle + vSAN with Data Protection (End Date: 9/15/2014)
Beta Promo (End Date : 6/15/2014)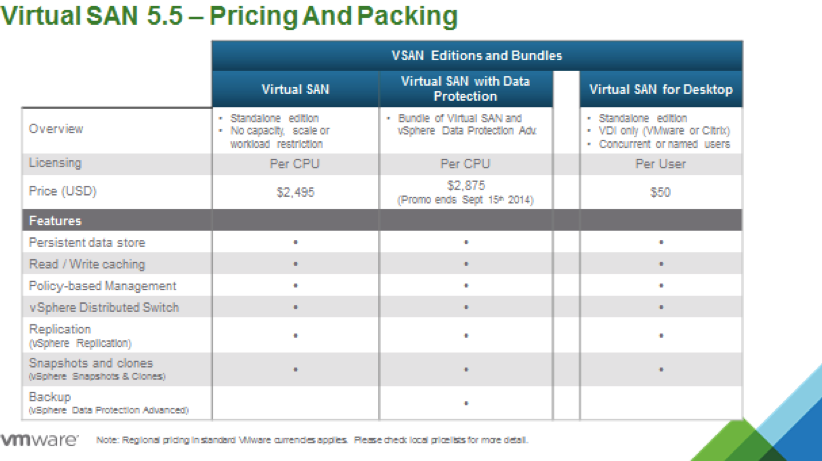 VSAN – Launch Promotions (Bundle Promos & Beta Promo)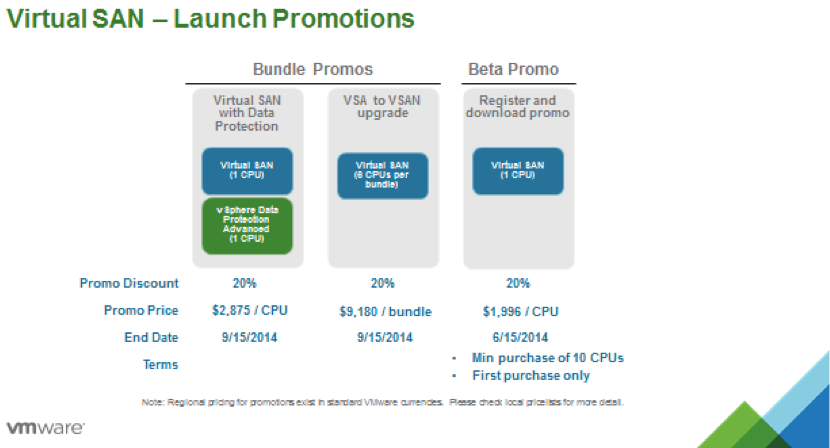 How to Setup VSAN in your Environment:
We will explain step by step VSAN configuration in upcoming posts but I would like bring here the excellent demo walkthrough for VSAN from VMware. It gives the step by Step walkthrough for the each below mentioned configuration items.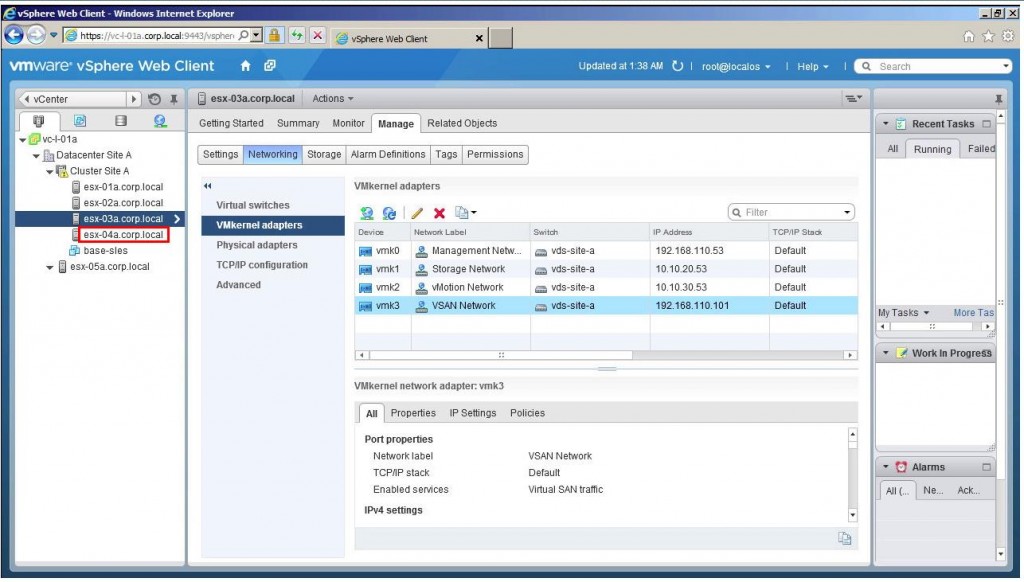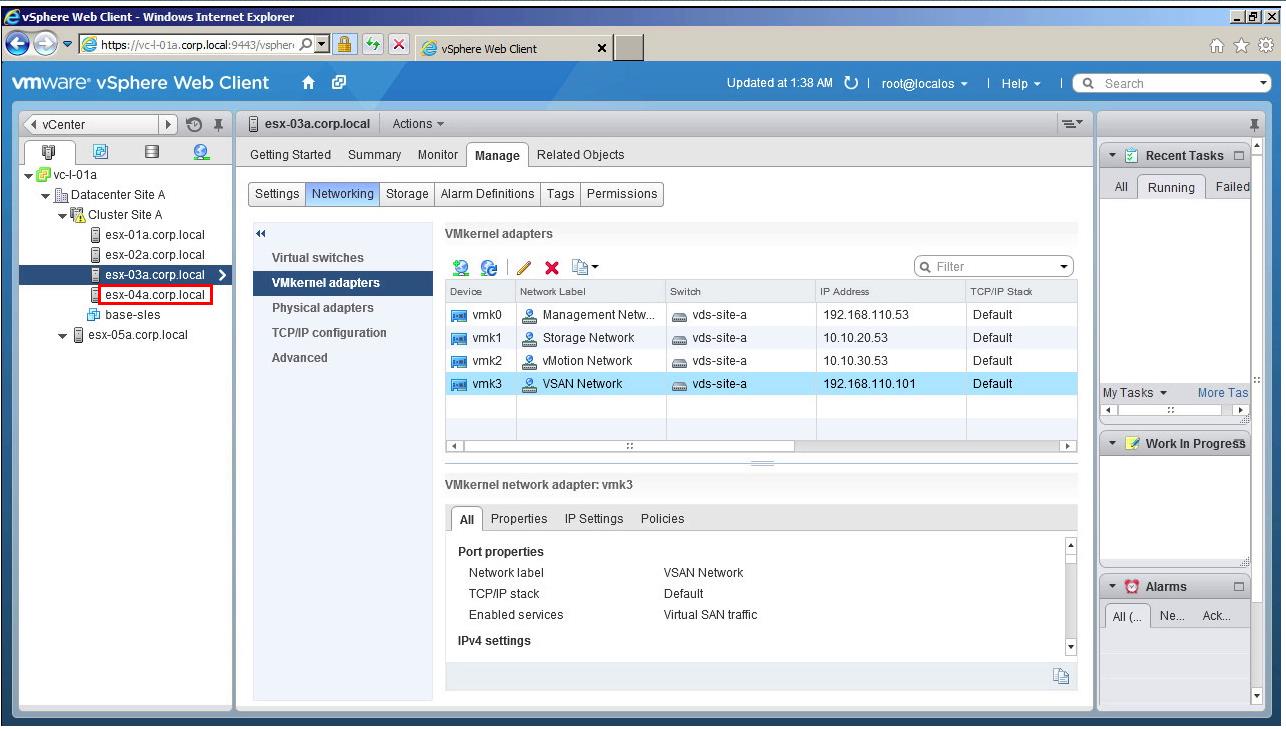 I hope this is informative for you. Thanks for Reading!!! Stay tuned for step by step VSAN series posts. Be Social and share it in social media, if you feel worth sharing it.